WANT TO HELP SHARE KNOWLEDGE LAB?
If you would like to add additional user licences to your pre-existing group, please contact us to arrange this.
As a Knowledge Lab group Group Leader, you can purchase completely new groups and distribute them just like you can with your existing group. You will have the option to manage each group separately – so whether that is an additional department or a totally new business, we have you covered.
If you would like help in this process, we are here to support you.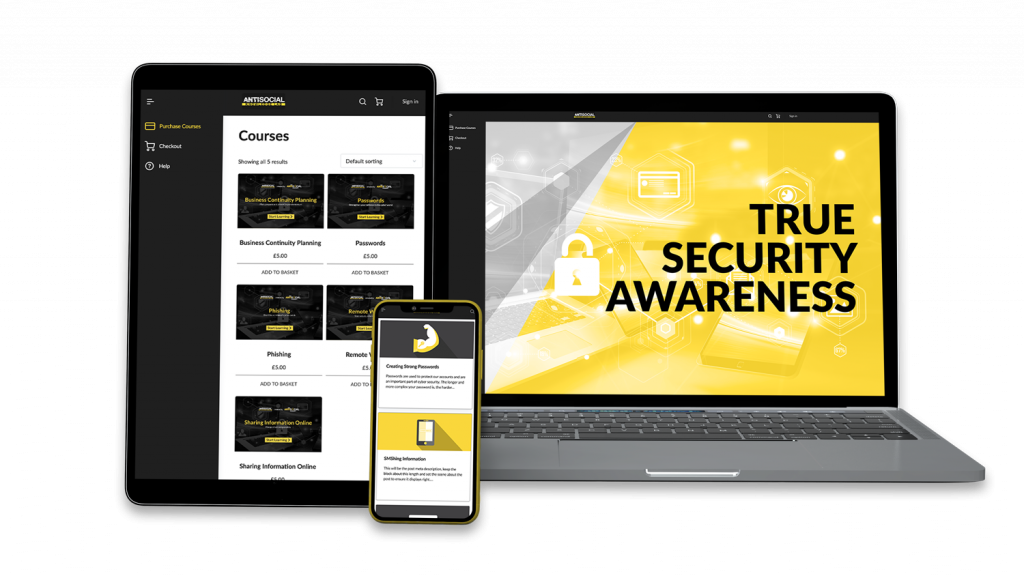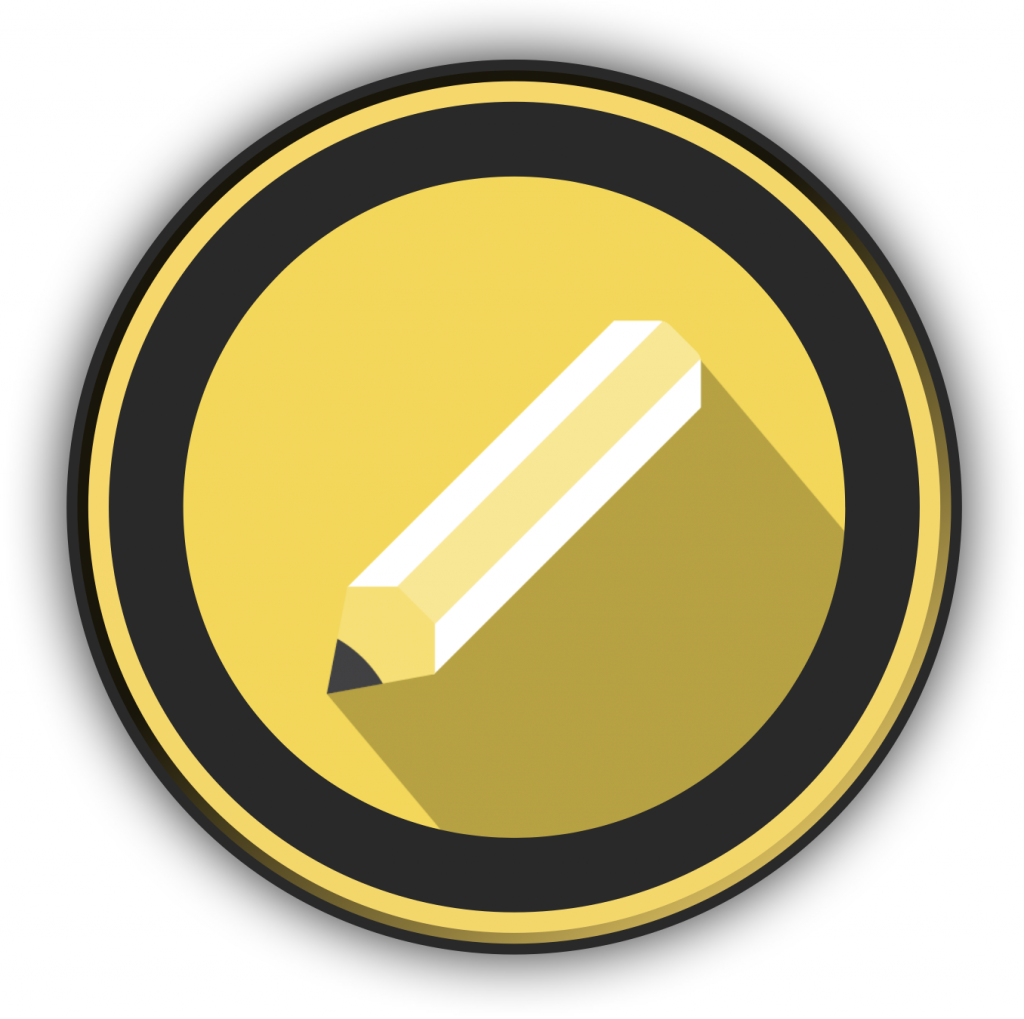 Give your new group a title, such as 'Company Name'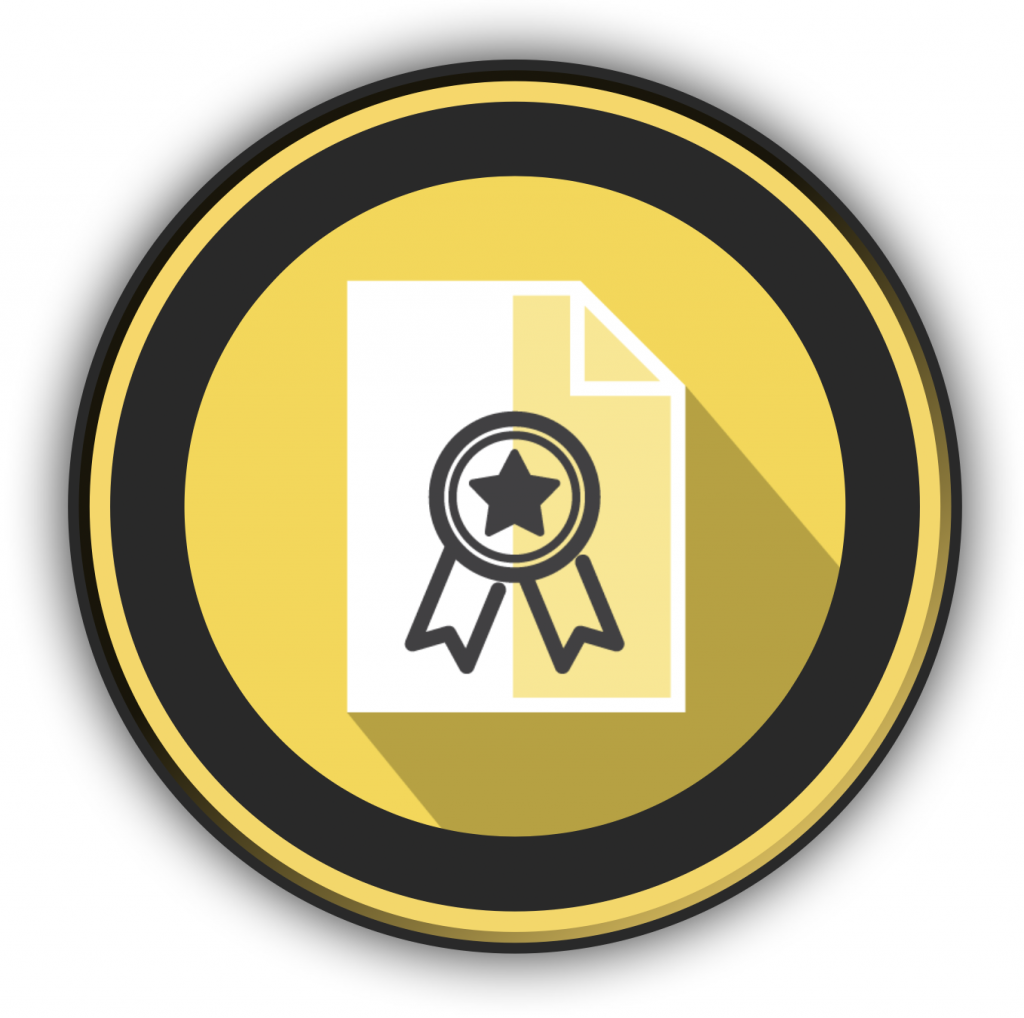 Decide how many course licenses you require.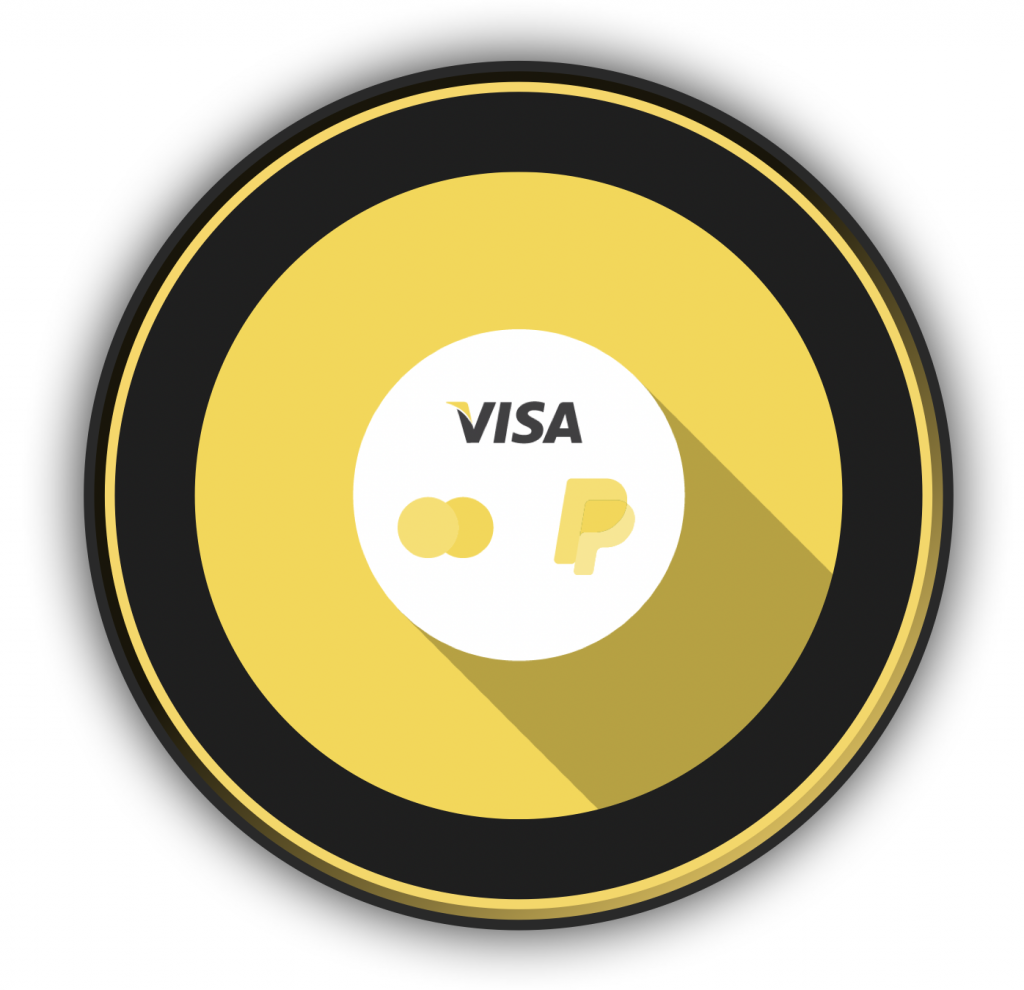 Check out and start enrolling users immediately.