Our customers trust us to work with their information with respect and integrity. Ultima has committed to delivering great service whilst keeping security in mind. Information in the wrong hands can create huge problems, so we've put together our Information Security Basics course.
By the end of this course, you will be able to:
Discuss the ways we keep our workspace secure
Explain how to create a secure password
Summarise ways in which we can keep our passwords and accounts secure
Give examples of remote working best practices
Summarise the Ultima Acceptable Use policy
You must complete this course by 07.03.2023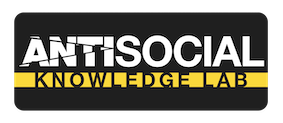 Login
Accessing this course requires a login. Please enter your credentials below!