Cyber criminals target using our most trusted form of communication: our phone.
The technology behind telecommunications is open for exploitation – and cyber criminals know this! Criminals impersonate our most trusted contacts, in the hope that they can fool us into divulging sensitive information, transferring money or even agreeing to allow them access to premises.
After successfully completing this course, you will be able to:
Explain SMShing
Explain Vishing
Identify warning signs
Understand how to implement preventative tools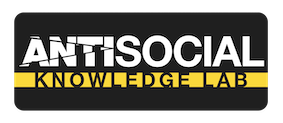 Login
Accessing this course requires a login. Please enter your credentials below!