The internet and digital technology have made our lives a lot easier. We can quickly and easily share information with friends, family, and colleagues online, anytime, from any device and from anywhere in the world. However, every story has a dark side – a place where cybercriminals are always waiting for you to make a mistake.
One small error in judgement when sharing information online could expose sensitive data which web-crooks can use to bypass security questions and even steal your identity. In this course, you'll learn how to stay safe online, particularly on social media, keeping cybercriminals at bay so you can share data online without worry.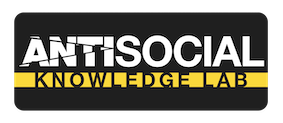 Login
Accessing this course requires a login. Please enter your credentials below!