Great cyber security is the only thing that stands between us and the criminals on the internet. Without it, our personal data would be left wide open to criminals, for them to exploit and misuse nefariously.
Basic cyber security practises, such as being able to identify telephone scams and manage your passwords securely will keep your data safe. Our cyber security awareness module is a great way to build your knowledge and safeguard yourself in the digital ocean.
Once you've successfully completed the Security Essentials course, you will be able to:
Summarise telephone attacks
Identify physical security considerations
List password best practices
Describe ISO 27001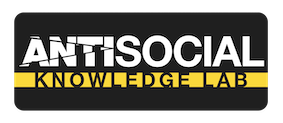 Login
Accessing this course requires a login. Please enter your credentials below!