The internet and digital technology have changed the world forever. No longer are we bound to the confines of four-walled office spaces. With a laptop and an internet connection, we can work anywhere, anytime. The dawn of the web brought with it more freedom and flexibility than ever before, empowering mobile workers to be more productive. However, connecting to unknown WiFi can be risky, potentially exposing your sensitive information to prying eyes.
In this course, you'll learn how to work remotely without compromising the security of your typical office space. Know the risks, analyse them, and make informed decisions when connecting to the web on-the-spot and on-the-go.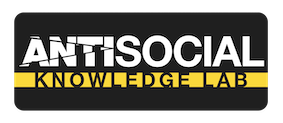 Login
Accessing this course requires a login. Please enter your credentials below!