Cybercriminals are intelligent individuals. They are notorious for hoodwinking even the savviest of CEOs and bigwigs from high-end organisations and governments all around the world. Usually, these tricksters will lure you into clicking on a malicious link in an email. These links often look authentic and genuine, but once clicked, there's no going back.
You'll likely find yourself on a fake webpage that will instantly take control of your computer, downloading dangerous malware or stealing your sensitive information. In this course, you'll learn how to spot even the smallest of red flags that an email could be malicious and what to do about it.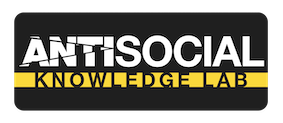 Login
Accessing this course requires a login. Please enter your credentials below!