Unlock digital safety in this comprehensive course. Dive deep into defending against cyber threats like malware, hacking, and social engineering.
Learn the art of secure passwords, encryption, and network fortifications. Discover the hacker's mindset with ethical hacking insights. After completion, you will emerge as a cyber security champion, ready to protect systems, investigate breaches, and fortify digital landscapes.
After successfully completing this course, you will be able to:
Explain domain construction and identify domain impersonation techniques
Summarise how the data we share online can be used in a social engineering attack
Summarise the psychology behind social engineering attacks
Explain different preventative tools and how we can use them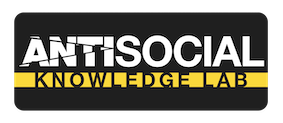 Login
Accessing this course requires a login. Please enter your credentials below!