Quality Management within your organisation is important, your customers know that your products are quality checked and they will only receive the best.
ISO 9001, the international standard for quality management demonstrates the commitment to quality your organisation has made.
As ISO 9001 ensures quality is achieved, you know that the product you create is something you can be proud of!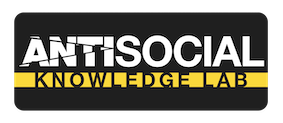 Login
Accessing this course requires a login. Please enter your credentials below!