Your organisation's mission is to stand side-by-side with businesses to manage the demands and rewards of today's 'always-on' digital world.
At the core of this mission is you. Without talented individuals like you, the organisation won't be able to deliver the same 'always-on' service by passionate individuals our customers have grown to love.
To ensure your organisation is a safe place to work, we have put together this Health and Safety course.
After successfully completing this course, you will be able to:
Define key health and safety terminology
Explain safe working practices
Summarise how to set up workstation
List the risks found in the workplace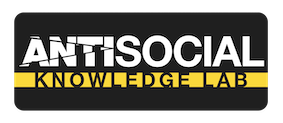 Login
Accessing this course requires a login. Please enter your credentials below!