Life is unpredictable, and no business is immune to disaster. Anything can happen, from theft to natural disasters to financial loss through any means. While we can't prevent the unthinkable from striking, we can make sure you are fully prepared, and that adverse events have no power over you or your business.
That's where business continuity planning comes in, making sure your business is bulletproof in the face of disaster. With an effective business continuity plan, you can ensure your empire keeps running smoothly even when everything else appears to be going wrong. A business continuity plan is nothing more than a prearranged strategy to protect your business, which you'll learn all about in this eye-opening course.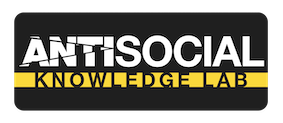 Login
Accessing this course requires a login. Please enter your credentials below!