Technology has changed the world and continues to do so daily. In our ever-evolving digital landscape, technology continues to have a positive impact – but there's a dark side to every story. While there are a lot of good people online, there are plenty of criminals too, who will go to extraordinary measures to cleverly trick unsuspecting victims into sharing sensitive information.
In this course, you'll learn how to beat cyber criminals at their own game. Protecting yourself and your finances online is a skill. With the Browsing Safely course, you'll learn all you need to know to enjoy all the perks technology, and the digital age have to offer – without worrying about the wrath of web-thieves.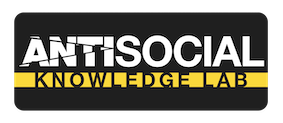 Login
Accessing this course requires a login. Please enter your credentials below!