This course is your gateway to the world of anti-money laundering (AML) in the UK, and it's designed for those who are new to the subject. We'll cover crucial topics like AML regulations, the dynamic Proceeds of Crime Act, customer due diligence, recognising red flags, and how to confidently report suspicious activity.
You'll gain an in-depth understanding of how to prevent money laundering, the significant role played by the Financial Conduct Authority (FCA), and practical AML best practices. Our mission is to equip you with the knowledge and skills needed to be a vigilant guardian of the UK's financial system. Get ready for a clear and enlightening journey!
By the end of this course, you will be able to:
Define money laundering
Identify suspicious activity
Summarise key anti-money laundering legislation
Explain how to report money laundering concerns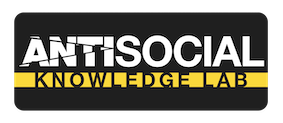 Login
Accessing this course requires a login. Please enter your credentials below!