Data protection should be obvious, but unfortunately, our data continues to be taken advantage of worldwide every single day. If you run a business and want to demonstrate how much you care for your workers, customers and suppliers, let this course show you how to gather, store, and process data lawfully. After all, no business wants to be found guilty of mishandling data when you didn't even realise you were doing anything wrong.
The GDPR, short for the General Data Protection Regulation, came into effect on the 25th of May 2018. The regulation acts as a guideline for data collection and processing to protect people online. Every organisation has a responsibility to protect the data of its employees, customers and suppliers, and this course will show you how to put such data protection on autopilot while demonstrating that you are "with the times."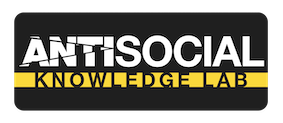 Login
Accessing this course requires a login. Please enter your credentials below!